Are Josh Allen and Hailee Steinfeld a thing?
It appears that may be the case as Allen was seen in New York with the actress and singer in pictures acquired by the New York Post.
Take a look below: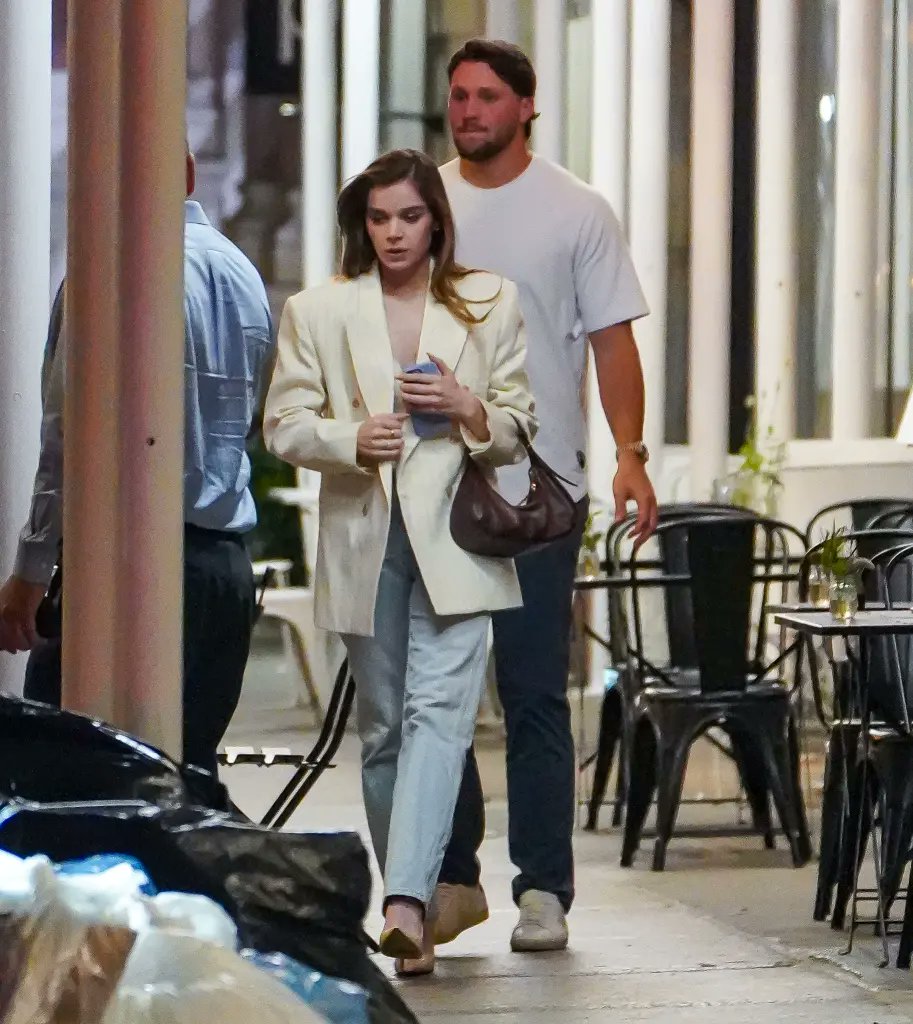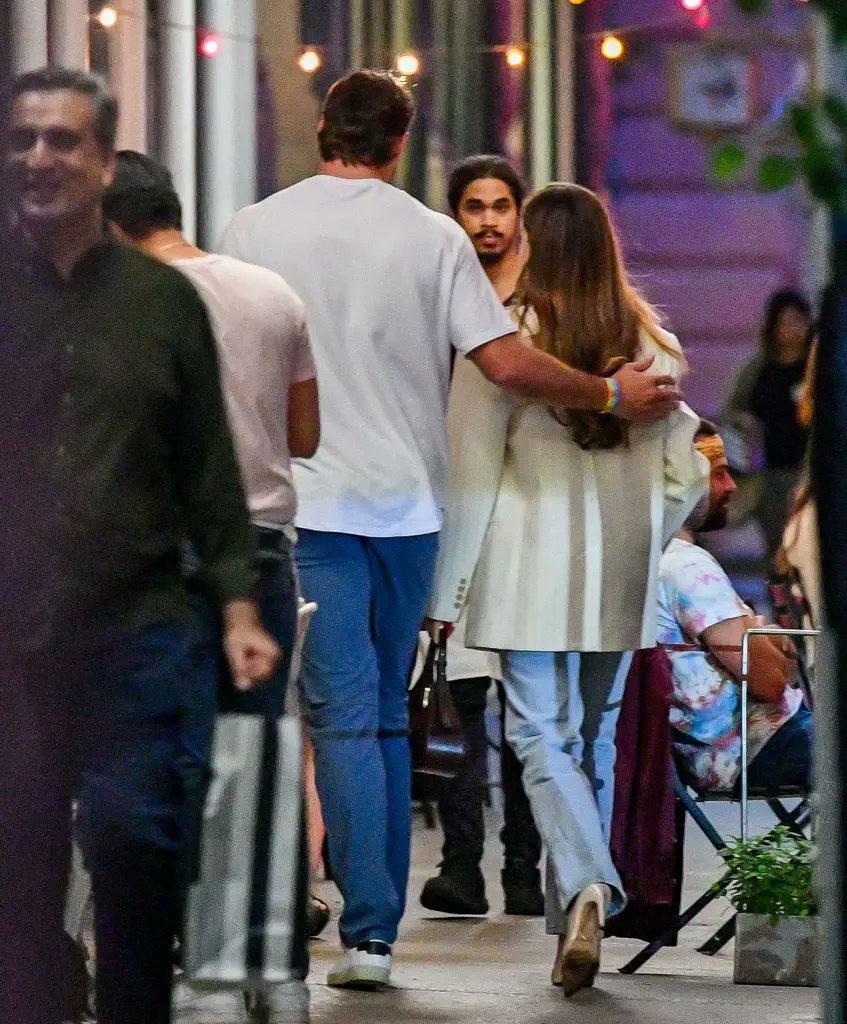 This comes after Allen's seemingly recent split with longtime girlfriend Brittany Williams. Williams unfollowed him on Instagram and didn't celebrate her recent birthday with him. There were also some rumors of cheating and a little bit more on the part of Allen.
This is the first time that Josh Allen and Hailee Steinfeld have been seen together so we will see where this one goes.
For all the latest breaking in sports entertainment news, be sure to follow TMSPN.com on Facebook, Instagram, and Twitter.