Although there were rumors that Jimmy Butler was making a pass at Shakira, it has been reported that Jimmy Butler's girlfriend is in fact Kaitlin Nowak.
Here is what is known about Kaitlin and their relationship.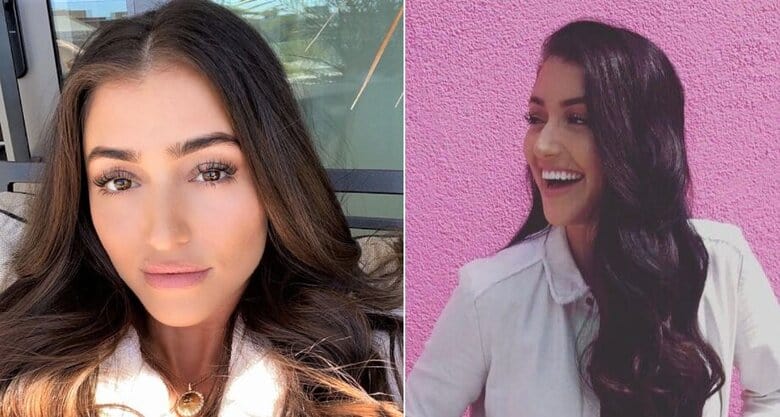 Little is known about Jimmy Butler's girlfriend, Kaitlin. She keeps a very low profile and has largely remained out of the spotlight. In fact, her Instagram is set to private.
Butler and Nowak have dated in various capacities since 2019. They also have a daughter together named Rylee.
Butler will need all the support he can get taking on the heavily favored Denver Nuggets. Butler has been incredible during this playoff run for the Heat, but the Nuggets are a different test entirely.
As for the rumors regarding Shakira, those can probably be put to bed. It's likely just famous people following other famous people on Instagram.
For all the latest breaking in sports entertainment news, be sure to follow TMSPN.com on Facebook, Instagram, and Twitter.